Leon Kwek Skill Elite Camp 2017
Dates
1st & 2nd September 2017
Venue
OCBC Arena, 5 Stadium Drive,
Singapore 397631
counter
people has registered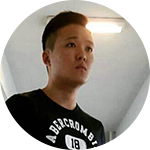 "My previous experience with Scholar Basketball Camps is unique only to SBA and first of the kind in Singapore. Feels great being able to play with Top players in Singapore."
Phua Tai Chuen
Basketball Player
Featured in

"Wong shows Youths the way"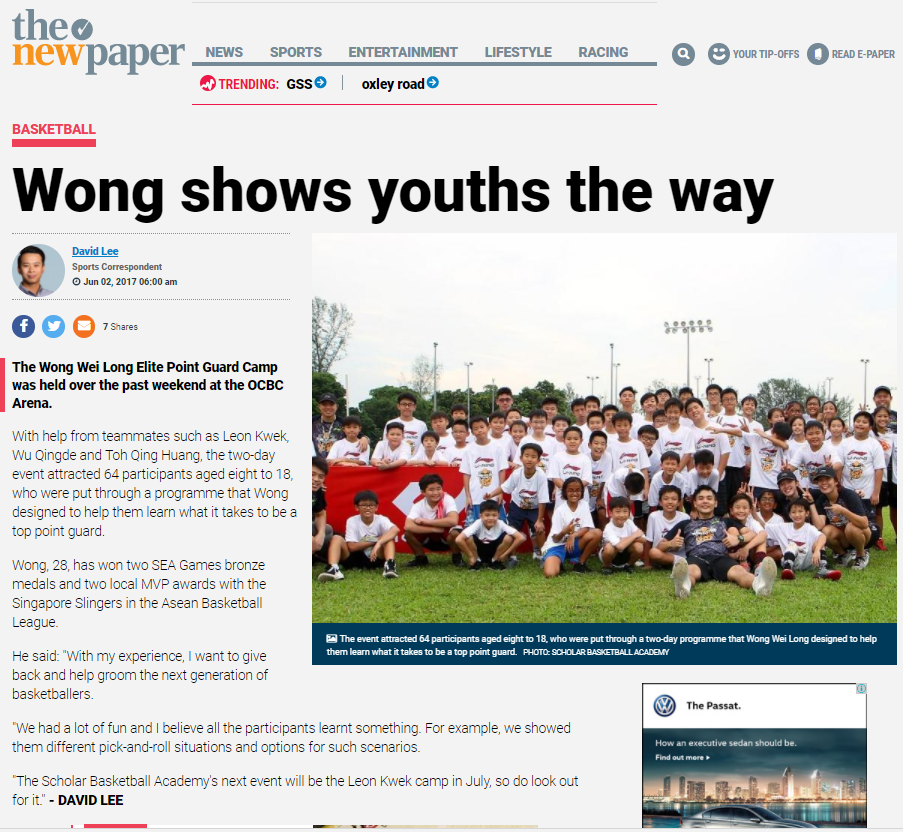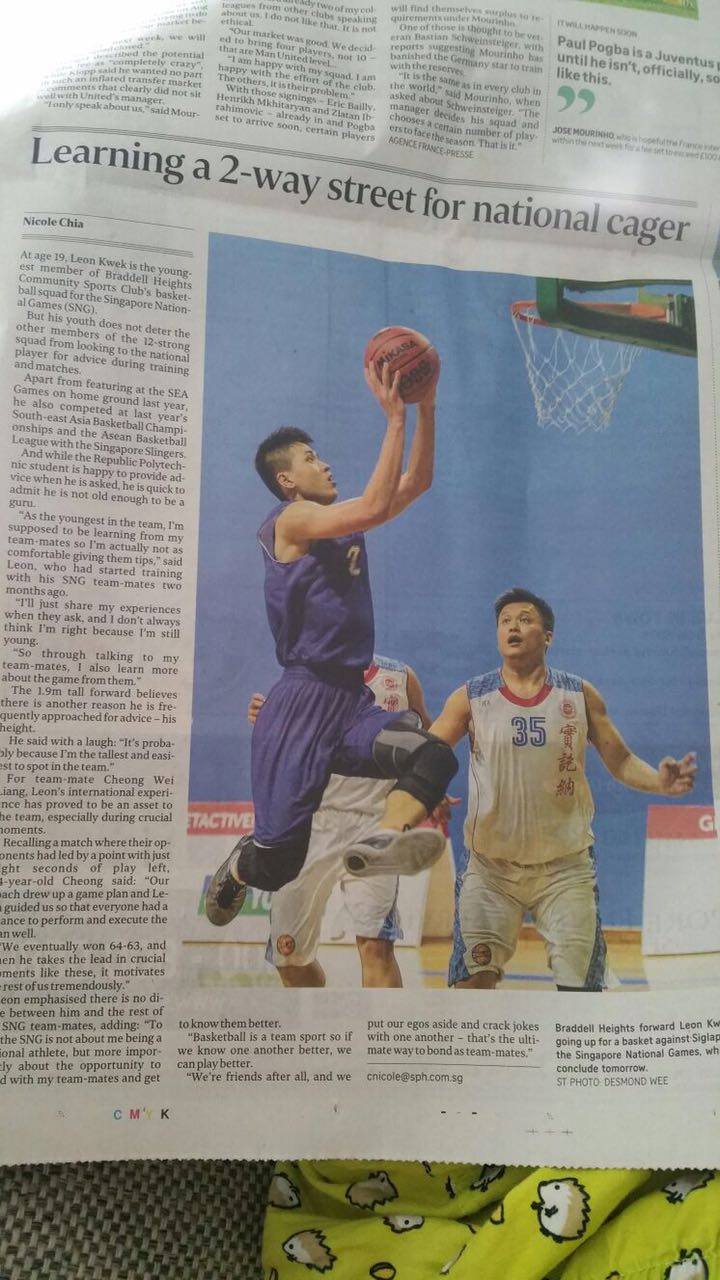 We focus in
FOUNDATION . TRADITION . LEGACY
The first two is what you build, the last is what you leave behind. Leon Kwek believe in empowering others and going to be sharing all his playing and training experience he been through in his years of playing competitive basketball in South East Asia.
1st Sept (Sat) 1230hrs – 1700hrs
2nd Sept (Sun) 1200hrs – 1615hrs
OCBC Arena
5 Stadium Drive, 397631
Age group : 9-12 / 13-15 / 16-18
Gender : Co-ed
Early bird registration fee @ $160 before 3rd August
Normal price @ $210
Camp T-shirts will be issued.
TOP 16 players will be selected for All-Star game on Day 2!