Nike and NBA formalised their partnership earlier in 2017. Focusing on bringing changes on the basketball court.
With the introduction of uniform Editions, Nike and the NBA shook up tradition. Moving away from the usual Home, Away and alternate conventions each Edition has a purpose: celebrating elements of the league's 30 franchises.
Following the reveal of the Association, Icon and Statement Editions, Nike unveils the fourth uniform category, The City Edition. These designs honor the fans – those who, 41 times a year, take pilgrimage at their local arena, and whose passions help define each respective team's identity.
---
LOS ANGELES

LAKERS
---
Since 1960, the Lakers have propelled countless athletes to stardom, each helping to rally the city around the purple and gold.
Lakers City Edition designed to honor their most famous players as part of the "Lore Series."
The first legend that inspired the team City Edition uniform is Kobe Bryant. The uniform has it's signature Black Mamba print and LA/24 on the belt Buckle. The 16 stars on the uniform's side panels represent every NBA Championship they have won.
Kobe Bryant is the first Laker legend to inspire the team's City Edition design. The uniform features a signature Black Mamba print and LA/24 on the belt buckle. The organization's winning tradition is referenced by the inclusion of 16 stars on the uniform's side panels to represent every NBA Championship the Lakers have won.
---
BOSTON

CELTICS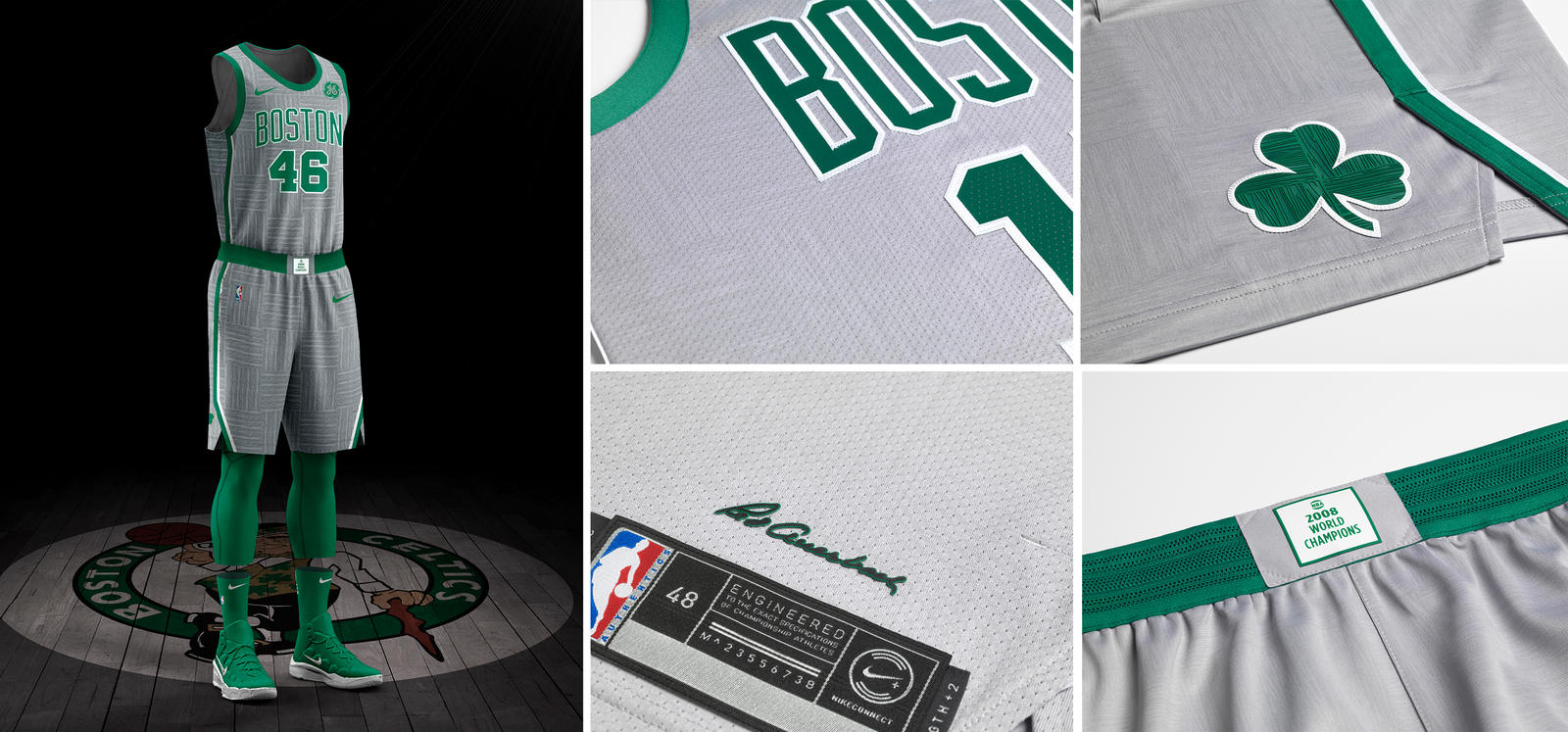 ---
---
GOLDEN STATE

WARRIORS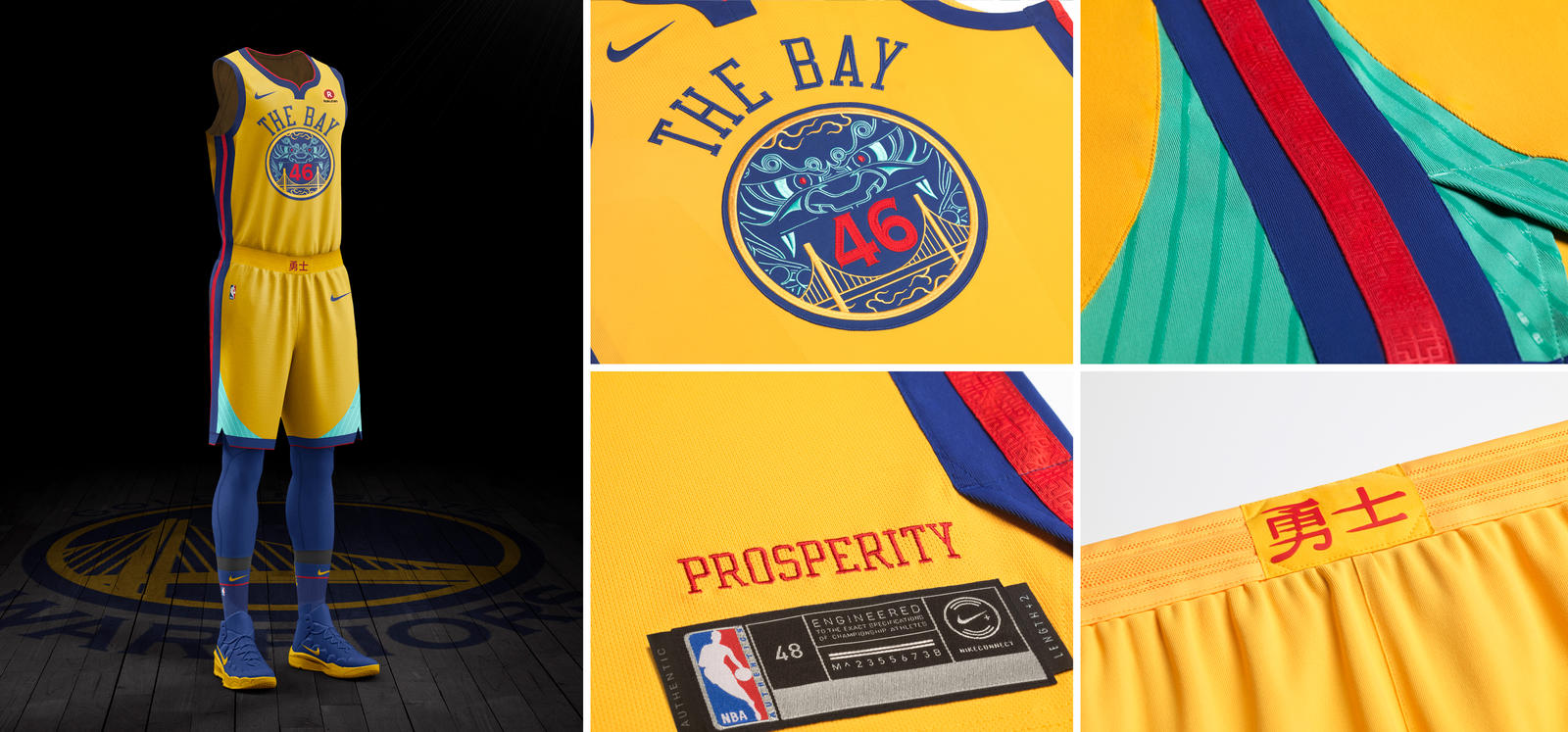 ---
---
CLEVELAND

CAVALIERS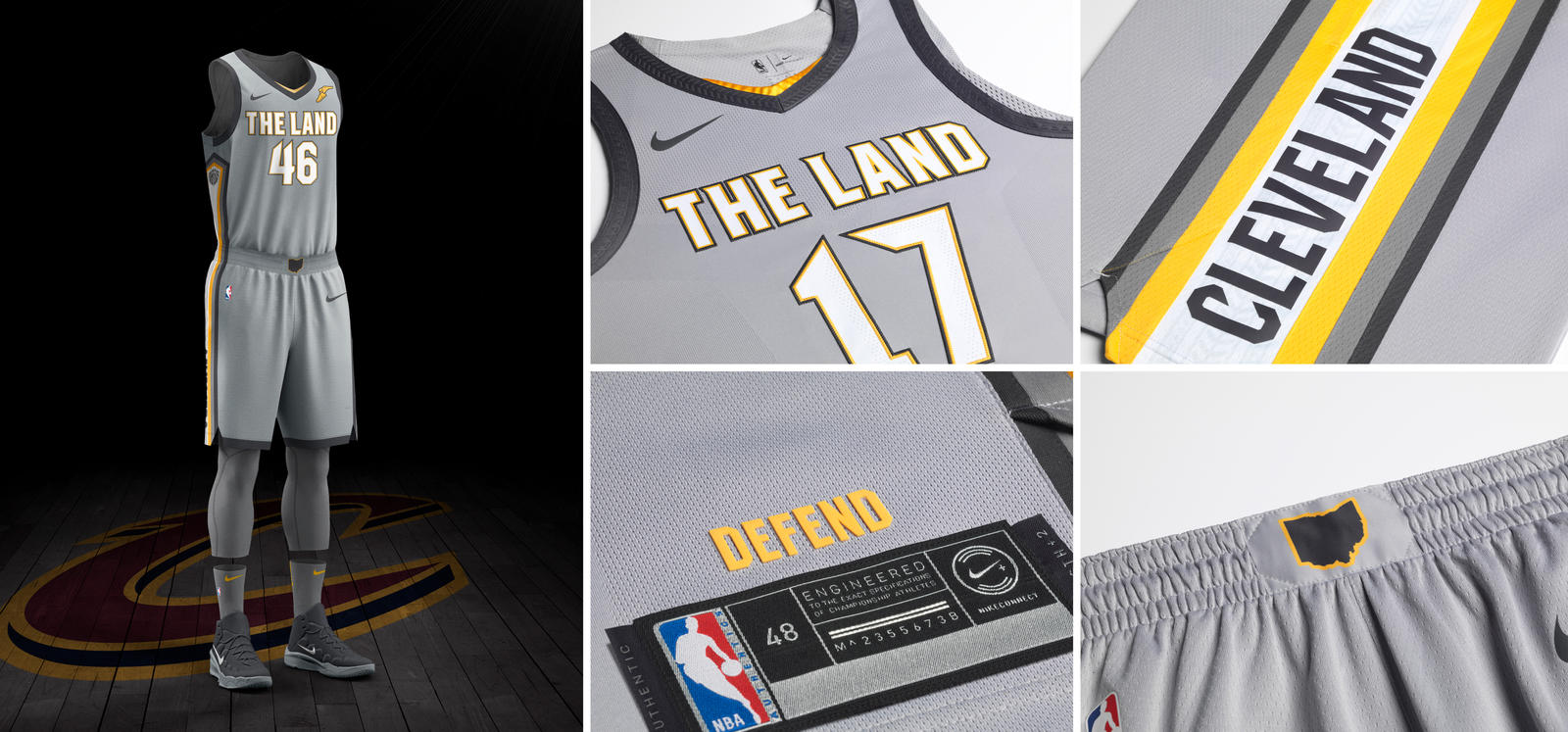 ---
---
MILWAUKEE

BUCKS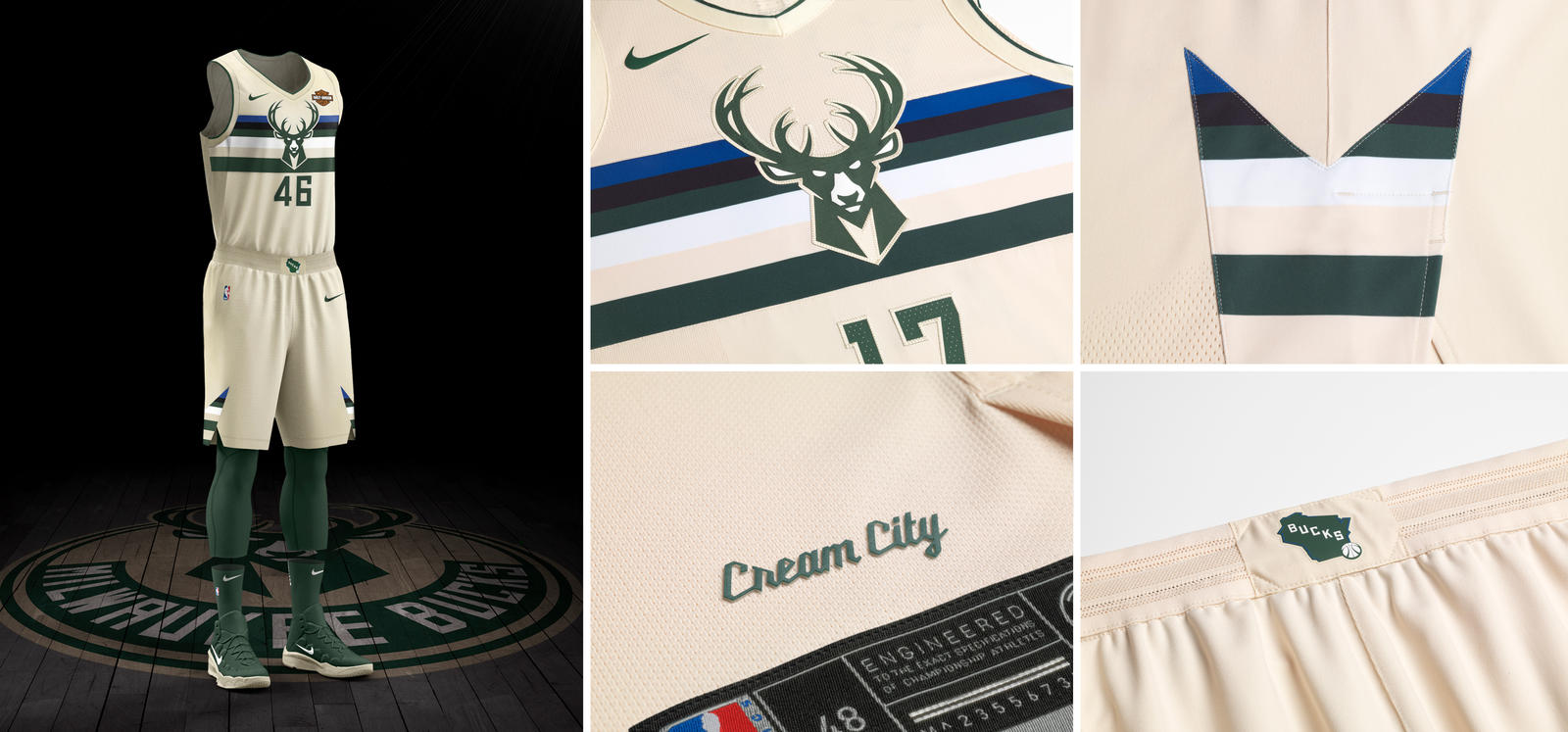 ---
---
MEMPHIS

GRIZZLIES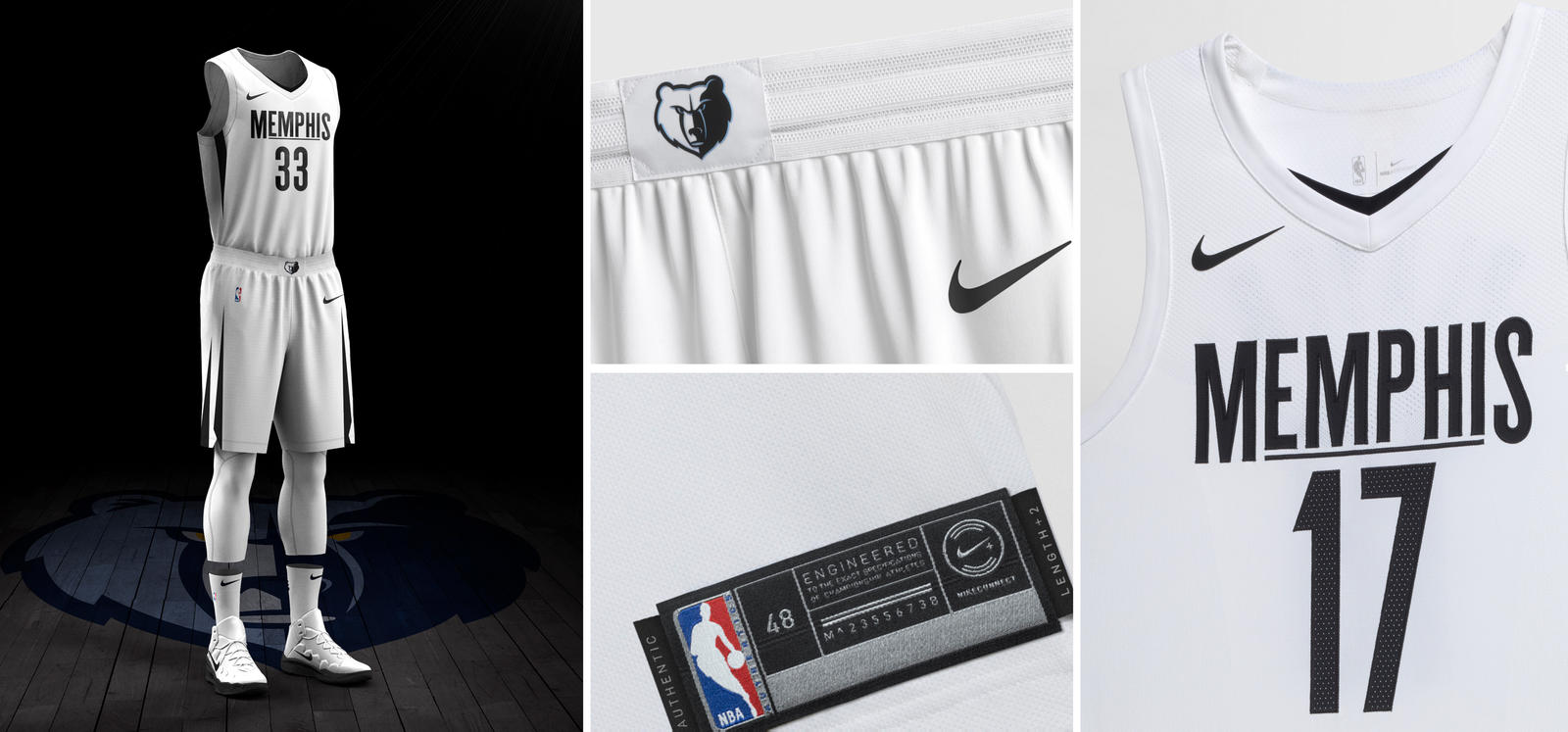 ---
---
ALL THE

JERSEY
---
---
Original Article Source from https://news.nike.com/news/nike-nba-city-edition-uniform