Training

is the road to success that every athetes must take.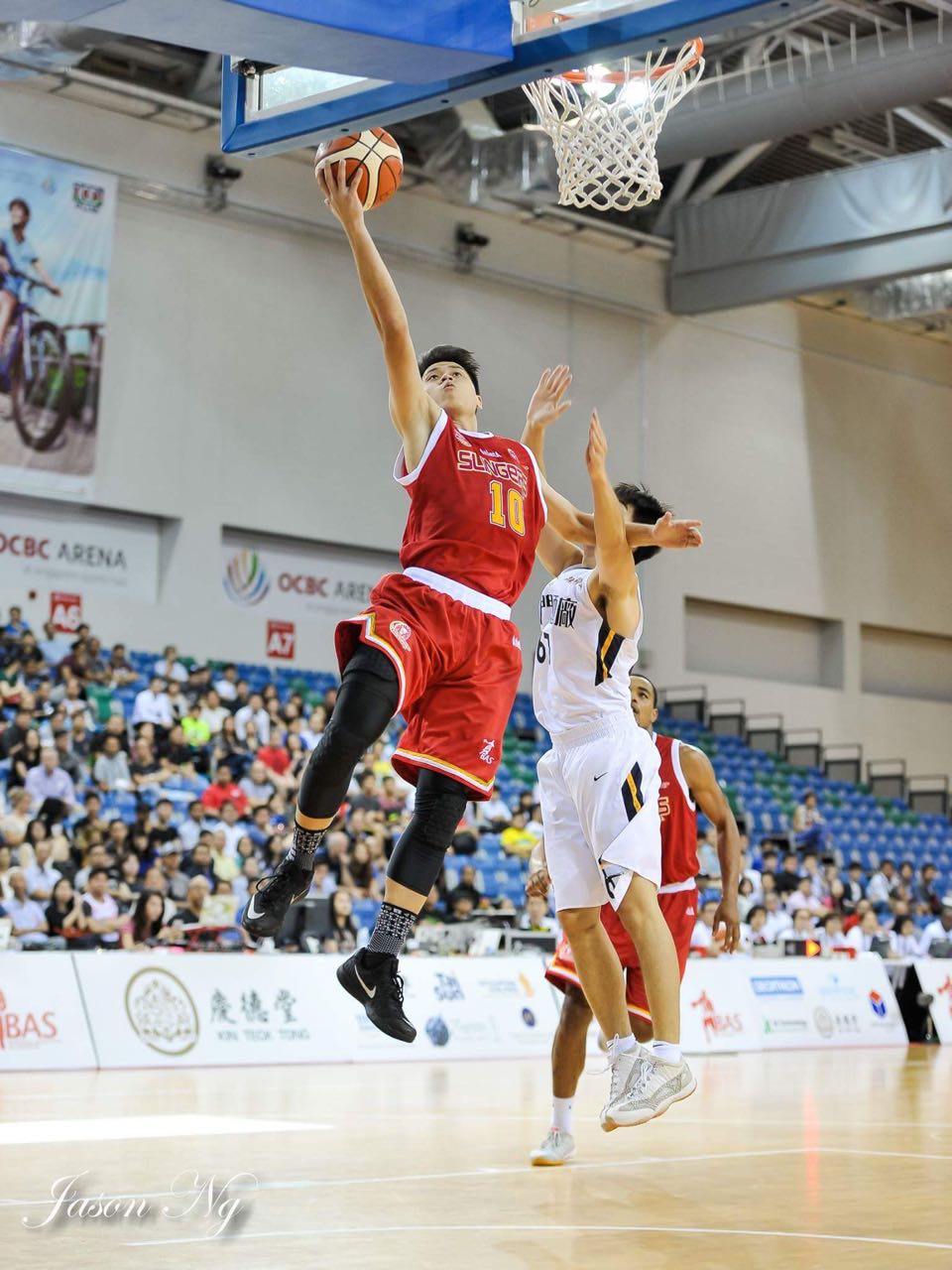 ---
There has been a debate that is ongoing for a long time between youth basketball coaches on whether skills training or physical training should come first. Some coaches argue when you build the foundation of strength in an individual it helps to enable him to handle the skills training more effectively with better power and capability. Others argue skills is more important at the youth level as strength can be built easily at the later stage of their growth.
---
Skill Training
Skills training is never ending for an athlete
In the game of basketball there is never one player that was a master of all skill even the great Michael Jordan. With the nature of being a human, there is always a new skill that we can acquire to maximise your potential as a basketball player. Naturally, with skills you put yourself in a better position to score and help your team win games because it is no question that the team that scores the most points win the ball game. Isn't winning the most important being a basketball player? People only remember winners and champions, never the runner-up.
---
Physical Training
Having a strong body does not help you win games?
The physical aspect of the game is not as important then the skills? The body is definitely an advantage, the "Big Diesel" Shaquille O'Neal' dominated the NBA in the late 90s and early 2000s because he was way too massive to be matched. Should not all players try to get as big as Shaq so they will be able to dominant the game, maybe not, because not everyone was born 7'1 and could move the way he did despite the huge frame. But without strength training, movements could not be done with more explosiveness, better balance, and higher consistency that is why Michael Jordan, Kobe Bryant and Dwayne Wade has worked out with Tim Grover at Attack Athletics for many years to ensure their body is in the best condition to compete in.
---
which is the winner in building a youth athlete?
Physical Training

OR

Skills Training

Crossovers
Euro-steps
3-point shot
I believe too much of something is definitely bad for the individual, when you make a 14 year old run hills, slam medicine balls and do resistance training all day without basketball he loses the fire for the sport as putting the ball in the hoop is the ultimate satisfaction. The ability to balance the need of physical and skills training is what sets a great youth coach from a good youth coach.
Yes! I want to improve my basketball skills.